Integrity Burning, celebrating over 20 years in business merges with Denver Machine Shop and Kendo Inc.
Integrity burning was founded by Dave Elwess who saw a need for quick turned steel shapes in the machine shop, fabrication shop, and industrial market place in the Denver Metro Area. Dave, who came out of the large steel supplier industry noticed that orders for one of a kind and few quantity parts were difficult for large steel suppliers to produce timely and at a good price and that he could make a business successful by simply provided fast quotes, fast delivery, and great prices for his local customers. The company has been a success for many years. As Dave seeks retirement he made the decision to merge his company with the company's at Denver Machine – Customer Steel Services for continued success of Integrity Burning, and the success of his son Austin Elwess who is still an integral part of the company.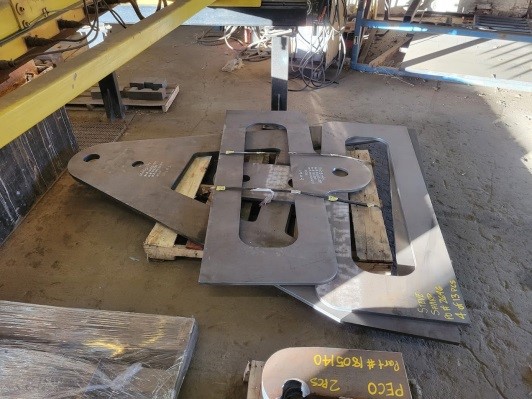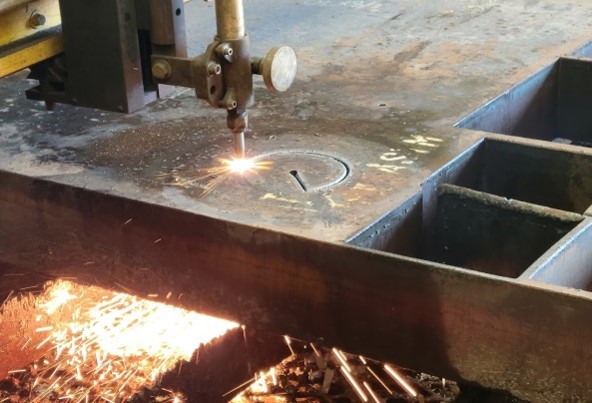 As the company turns 22, Scott White, and twin brother Eric White with their management teams and employees at Denver Machine Shop and Kendo Inc, continue to service multiple industries with manufacturing support, heavy machinery repair, heavy industrial machinery, and general plant maintenance. Integrity Burning has played an integral part of Colorado's growth in the industrial sector since 2000. Denver Machine Shop Custom Steel Services is a 4 generation family business serving the Colorado and surrounding states since 1916.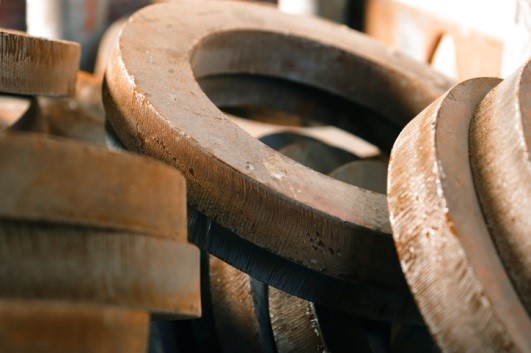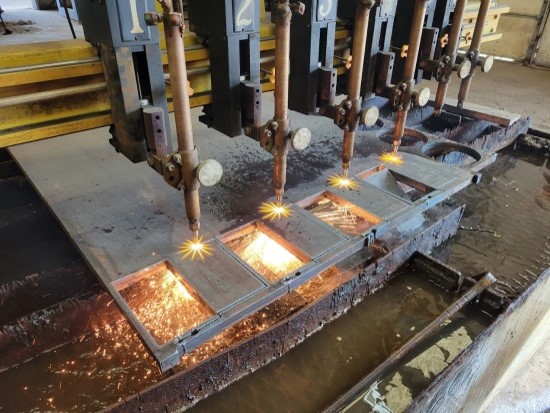 Integrity Burning's merger with Denver Machine Shop and Kendo positions the corporation to increase its capabilities for its existing customers, opportunities to develop the 3 companies customer bases by cross selling each company's unique products, and opportunities to service a more diverse market place. Working together the companies can centralize management, sales, and accounting efforts to minimize overhead and maximize value to our customers.